Tips for chefs to get the most out of the US pork they sell in their restaurants. Sizes for the servings, how to enhance the flavor, etc.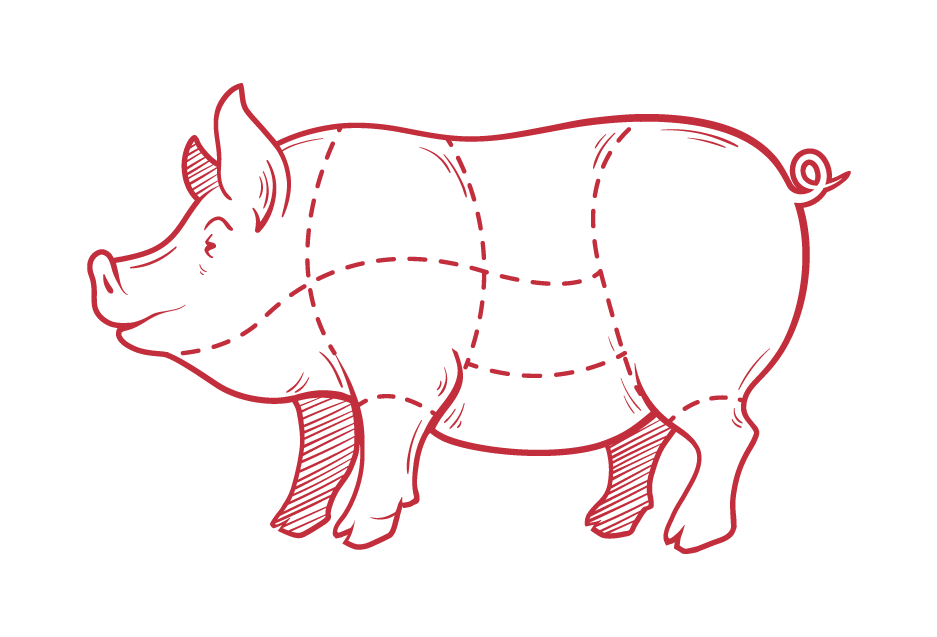 Knowing each pork cut is essential for each dish to be perfect. Here is the ultimate guide to always choosing the right one.
Always follow the regulations.
How to pair wine and US Pork.
Why is pork good for you? 
The best recipes to enjoy authentic 100% US pork.