The marriage of pork and wine used to be as easy as roast pork and white wine. While that idea remains a favorite classic, today's menus offer a brave new world of possibilities. As for wine, thousands of brands are now available in the United States. At no other time in history have the possibilities of pairing pork and wine been so thrilling, so delicious and so limitless. So how can you make sense of all these options?
The Truth Is, There Are no Rigid Rules
Extraordinary flavor affinities do exist, but they are not the predictable result of scientific principles. Rather, great matches are born from instinct, imagination, and a lot of fun experimentation. And when they happen, "wow" moments of pork and wine are like sensory fireworks. One thing is certain. Pork and wine share more than just flavor affinities. They're both about experience. That adds up to a simple, powerful strategy for building up check averages: sell more pork, sell more wine. It's a synergy that can give a boost to two of the highest-ticket items on your menu. And the more you know about pairing, the better it works.
Feature one or two wine recommendations on the menu, adjacent to pork menu items; consider one that's by the glass and one by the bottle.
Conduct waitstaff tastings of great pork and wine pairings; the more your staff enjoys a pairing, the more likely they will be able to sell it.
Train staff to get in the habit of suggesting by the glass offerings with pork dishes, and provide plenty of descriptive language for them to bring the pairing to life: "We've got a really juicy, soft zinfandel that'll be perfect with that, for $X a glass."
Offer a taste of a by-the-glass wine when you bring the pork dish to the table. Tasting the wine with the pork dish is worth a thousand words and will likely lead to a sale.
Offer small servings of wine so guests can experience the 
interplay of several wine flavors with their pork dish.
Pair two different wines with two 
different pork cuts and offer a small plate with wines to match.
Invite winemakers to participate in special winemaker dinners focused on wine and pork dishes.
Invest in supplemental education for your beverage manager so that he or she is well informed, can keep up with trends, and 
is able to train staff to be comfortable suggesting pork and wine pairings.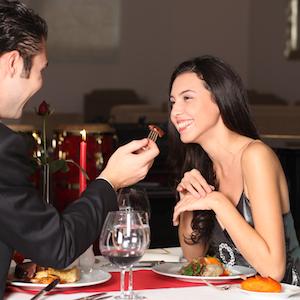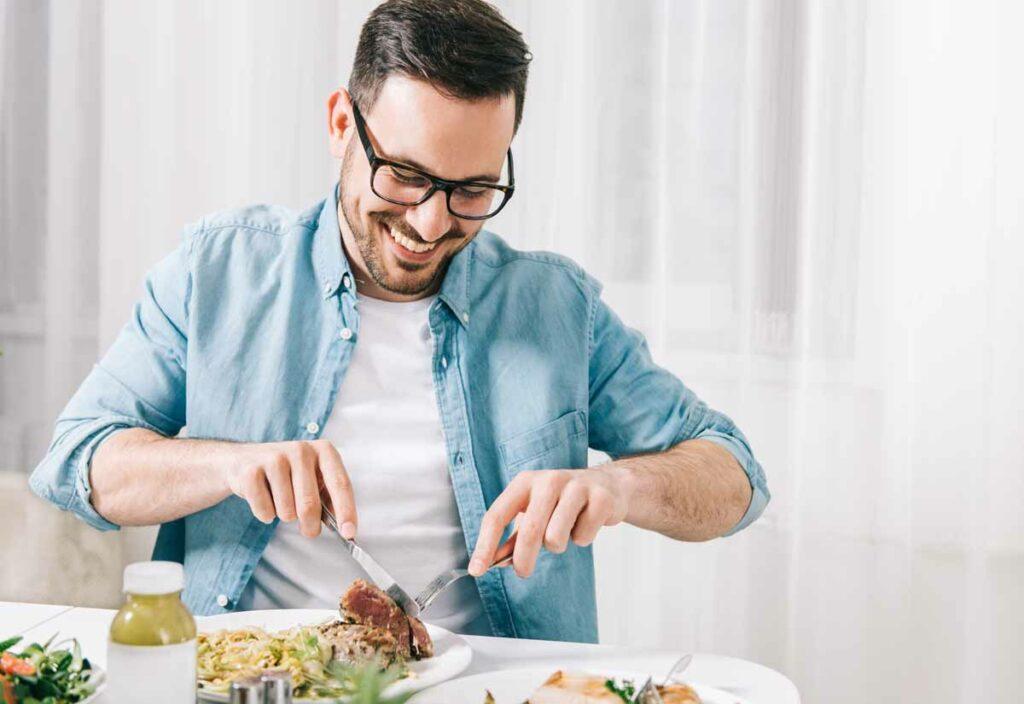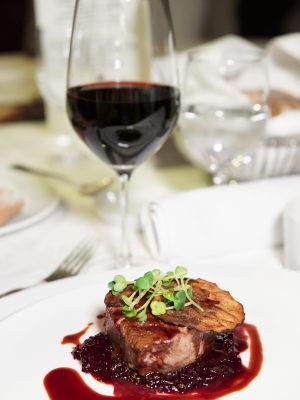 Always choose the right US pork cut.